Free Estimates
One-Year Parts and Labor Warranty
(208) 510-5657
Improve the Quality of Your Home's Water
Hard water can have a devastating impact on your home. It causes buildup in your pipes that decreases your water pressure, damages your appliances, and leaves residue behind when you wash dishes or bathe. This is no way to live, but the solutions you need are available. If your home has hard water, you can count on our professional team to provide you with a reliable water softener in Caldwell, ID or a nearby area.
Get softer, healthier water in your home with a water softener installed by Pristine Plumbing and Construction. A top-notch water softener from Pacific Water Inc will prevent hard water from damaging your pipes and remove unwanted particles from within your water.

"Kyle was very polite and was at our house in less than an hour!! He fixed a leak we had in our pipes. Very fair priced!! He even came out on New Years Eve! Thank you so much for helping fix our leak!"
– Maxine G via Google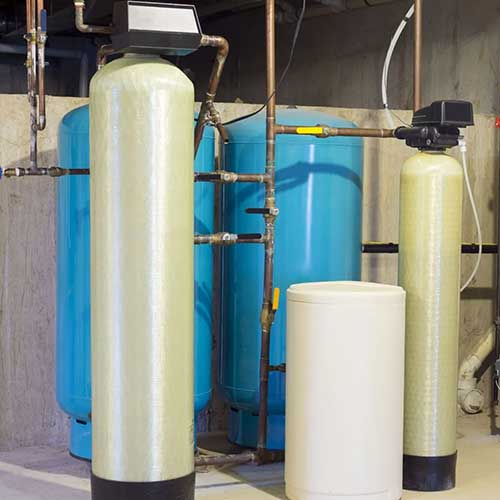 Trust our licensed technicians to install, repair, or service your home's water softener in Meridian, ID or a nearby area. Our expert team is fully committed to meeting your needs, and we'll go out of our way to provide the highest quality of customer service throughout the whole process. We also pride ourselves on our dedication to strong communication with our customers, and we'll be happy to answer any questions you may have about your water softener to ensure your complete satisfaction.Fill out our online form to schedule any of our services. We offer a one-year warranty on all parts and labor. Ask about any additional warranty information. We look forward to assisting you!
Your Local Water Softener Specialists
Reverse osmosis water filtration
Saltless softeners and filters
Water softener installation
Water softener repairs
Water softener servicing
Water testing services
Water Softener Installation
$250 OFF
Get $200 OFF the installation of a brand-new water softener by Pristine Plumbing and Construction.
(208) 295-5534
Call (208) 510-5657 to get started. All our work is backed by a one-year parts and labor warranty.