Are You Just Here To Tell Us About Our Services?
Send Us Your Honest Feedback!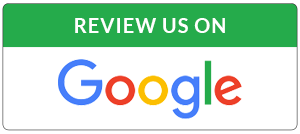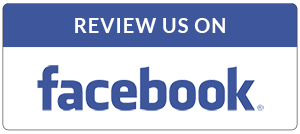 "We're very pleased with the service you provided us. Keep up the good work! I will recommend you to all my friends because you are a great company! Thank you!"
– Inge B.

"Your plumbers are professional, courteous and clean. They keep booties on and there's never a droplet of water they leave behind. Taylen installed an elongated toilet, he's a perfectionist, can not thank you enough."
– Sue S.

"We liked your expertise, professionalism, efficiency, excellent communication, timely, and pleasant- friendly personality. We know who to call in the future to meet our plumbing needs. Thank you!"
– Celeste C.

"They are a very prompt and do an excellent job. I was very pleased with them. "
– Sherry Turner

"We were first time customers you came quickly and did a great job will definitely use you in the future and recommend you to our friends. "
– Dave Tolstein

"The service was reasonable in price and done quickly much to my satisfaction. This is a good company. "
– Earlene Brown

"We're very pleased with the service you provided us. Keep up the good work! I will recommend you to all my friends because you are a great company! Thank you! Inge Boyette"
– Inge M Boyette

"Your plumbers are professional, courteous and clean. They keep booties on and there's never a droplet of water they leave behind. Taylen installed an elongated toilet , he's a perfectionist, can not thank you enough. "
– Sue Sturdivant

"Pristine Plumbing installed a water softener for us. The team was timely, professional and friendly. They did an excellent job! "
– Unknown

"We liked your expertise, professionalism, efficiency, excellent communication, timely, and pleasant- friendly personality. We know who to call in the future to meet our plumbing needs. Thank you! "
– Celeste Cusumano

"They arrived when they said they would. They did an excellent job on my installation. If you are looking for reliable, conscientious service. Use Pristine. "
– Sue Sturdivant

"Pristine Plumbing installed a water softener for us. The team was timely, professional and friendly. They did an excellent job! "
– Unknown