TOP RATED
The Best Nampa, ID Counts On
Free Estimates
One-Year Parts and Labor Warranty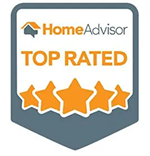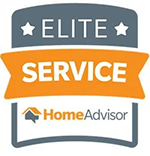 Neat and Clean Professional Plumbers
If your pipes are rusted, your drains are clogged, your water's always cold, or your bathroom needs a major remodel, you need a licensed plumber – and you need one fast. At Pristine Plumbing and Construction, we offer a full range of plumbing services to our neighbors in the Nampa, ID area, available seven days a week, 365 days a year.
We treat your home as if it were our own and treat your issues with the same urgency that you do, delivering reliable results and impeccable service on every job. You can rely on us to assist you with everything from plumbing repairs to installing a water softener in Nampa, ID. When our plumbers are done with their work, the only sign that we've been there will be a better plumbing system and a more comfortable family. Call (208) 510-5657 or fill out our online form to schedule any of our services.
Our Range of Services in Nampa include: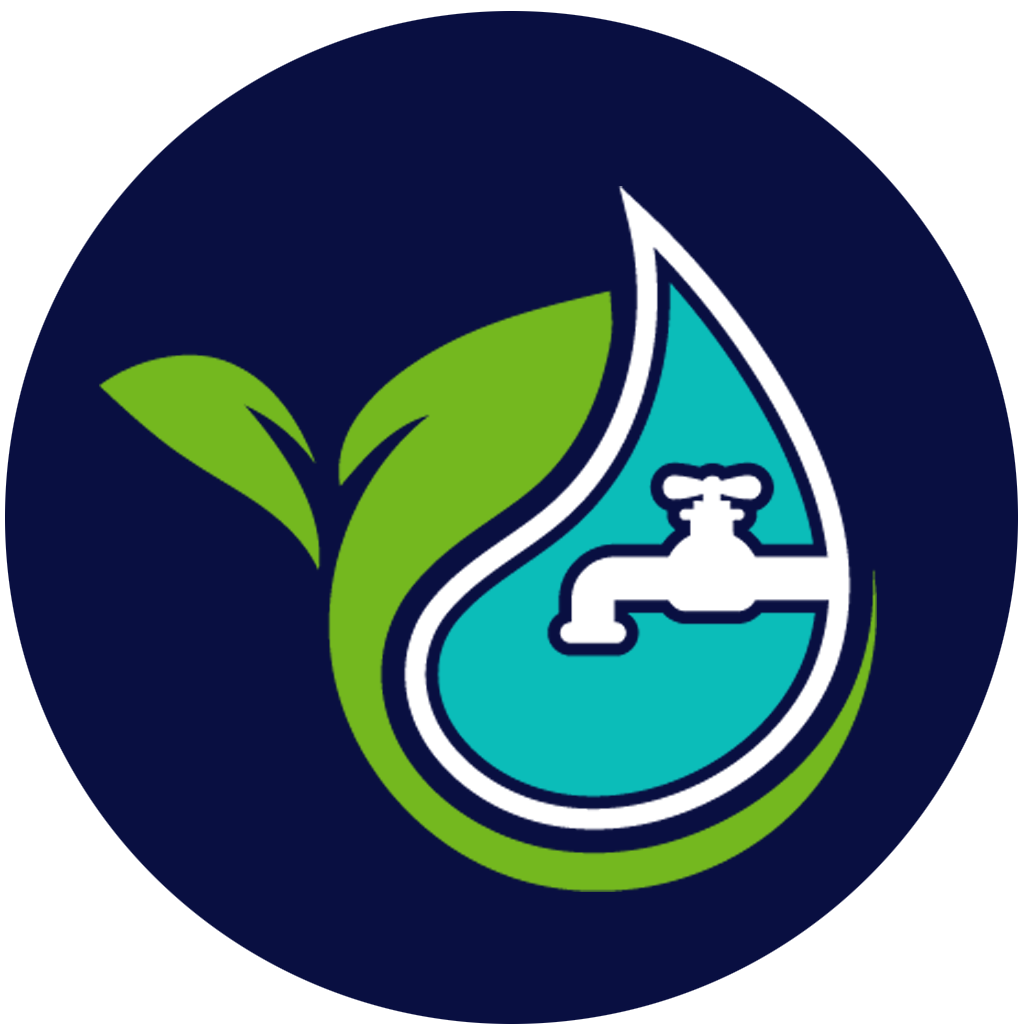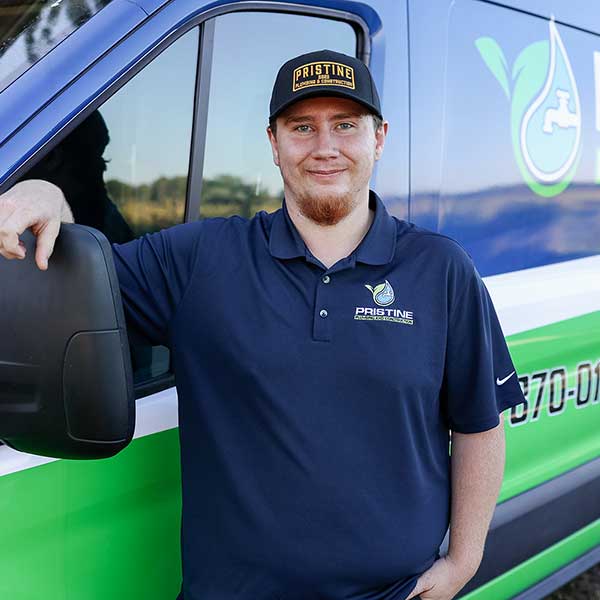 Top Rated Plumbers in Nampa near you
Pristine Plumbing and Construction is available to deal with your plumbing emergencies, consult on your bathroom remodels, and schedule service appointments with trained and licensed plumbers.
We have designed our service process to make calling a plumber in Nampa, ID as convenient and easy as it can possibly be.

SEE WHAT OUR CUSTOMERS SAY ABOUT THE BEST PLUMBERS IN NAMPA

"We're very pleased with the service you provided us. Keep up the good work! I will recommend you to all my friends because you are a great company! Thank you!"
– Inge B.

"Your plumbers are professional, courteous and clean. They keep booties on and there's never a droplet of water they leave behind. Taylen installed an elongated toilet, he's a perfectionist, can not thank you enough."
– Sue S.

"We liked your expertise, professionalism, efficiency, excellent communication, timely, and pleasant- friendly personality. We know who to call in the future to meet our plumbing needs. Thank you!"
– Celeste C.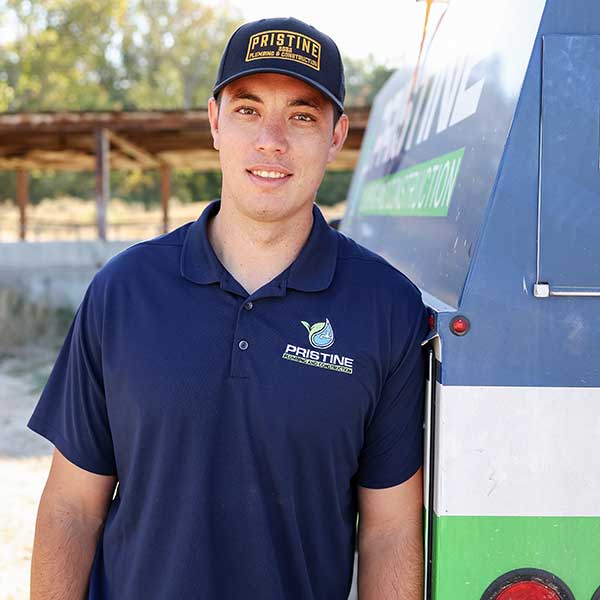 Providing you with solutions
We understand that when you feel the need to call us, it's usually not because something good has happened – it's because problems with your plumbing are causing you stress and negatively impacting your comfort. That's why we make sure we can always start providing you with solutions the same day you call. It's why our estimates are always free and why our team is available around the clock to address after-hours emergencies.

Learn More About
Pristine Plumbing and Construction